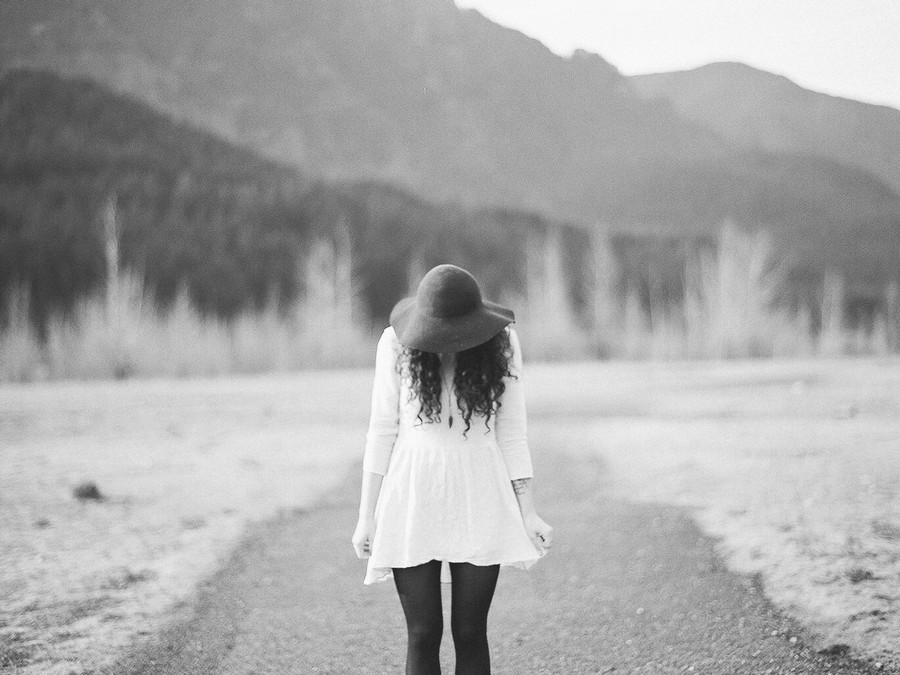 Natalie Closner (Joseph)
Getting To Know #09
Published: 20th August 2015
It can't always just be this triumphant, 'We have the answers and everything will be fine!' Because nobody will believe you. I won't believe myself.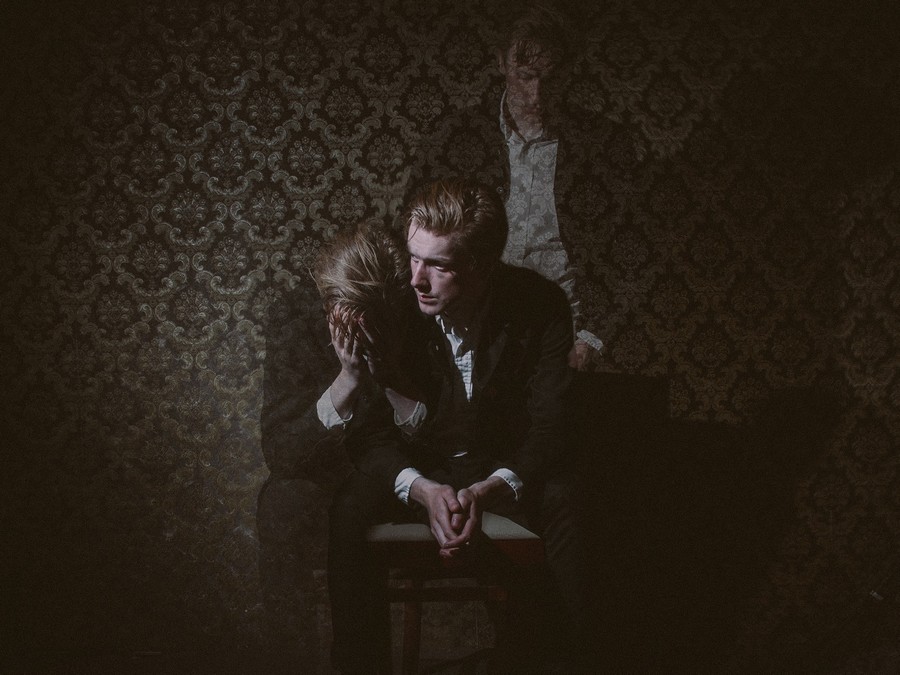 Brady Harding
Getting To Know #08
Published: 9th August 2015
This whole process, and these songs, came from a very dark place and time for me.