What is 'A Lonely Ghost Burning'?
A Lonely Ghost Burning is a music discovery space devoted to seeking, sharing and supporting new music. It will soon be coming to TWITCH to begin the live streaming phase of it's life-cycle. From 2013-2019 however, we were about compilation curation, in-depth interviews and, for a short while, daily playlists.
FAQ
What are you doing at the moment?
I am currently preparing to attempt a more modern approach to sharing independent music -- which is to say that I'll soon be live streaming on Twitch multiple times a week. The channel will, at its core, be about exposing people to new music via weekly playlists.
How do you find the music you feature?
Daily searches through the new releases on Bandcamp (mostly).
Can I submit music for Twitch playlist consideration?
Sure. Emails with the subject heading: 'Twitch Playlist: (your band/artist name)' will be prioritised to more easily filter out irrelevant PR fluff. Please include a Bandcamp or Spotify link, and be aware that I cannot guarantee anything, including a response.
submissions@alonelyghostburning.co.uk
Can I get in touch about something else?
Absolutely! Have a question, suggestion or proposition?
enquiries@alonelyghostburning.co.uk
Why did you stop running the compilation series?
The compilations developed a loyal and very much appreciated following, but there were simply not enough people taking an interest, unfortunately.
Why did you stop running the daily playlists?
Same answer as above, except for the loyal following part. A failed experiment that wasn't worth continuing with.
Who illustrated the covers for the compilations? They look amazing!
Agreed. The compilation project was extremely fortunate to have some supersupersuper talented illustrators involved. Check them out:
Ann-Sofie Vejs (Beautiful Songwriting / Logo)
Áďa Vychopňová (Alternative Melodies / Oneiric Escapism)
Gillian Ho (Oneiric Escapism)
Hynek Šnajdr (Oneiric Escapism)
Who runs this project?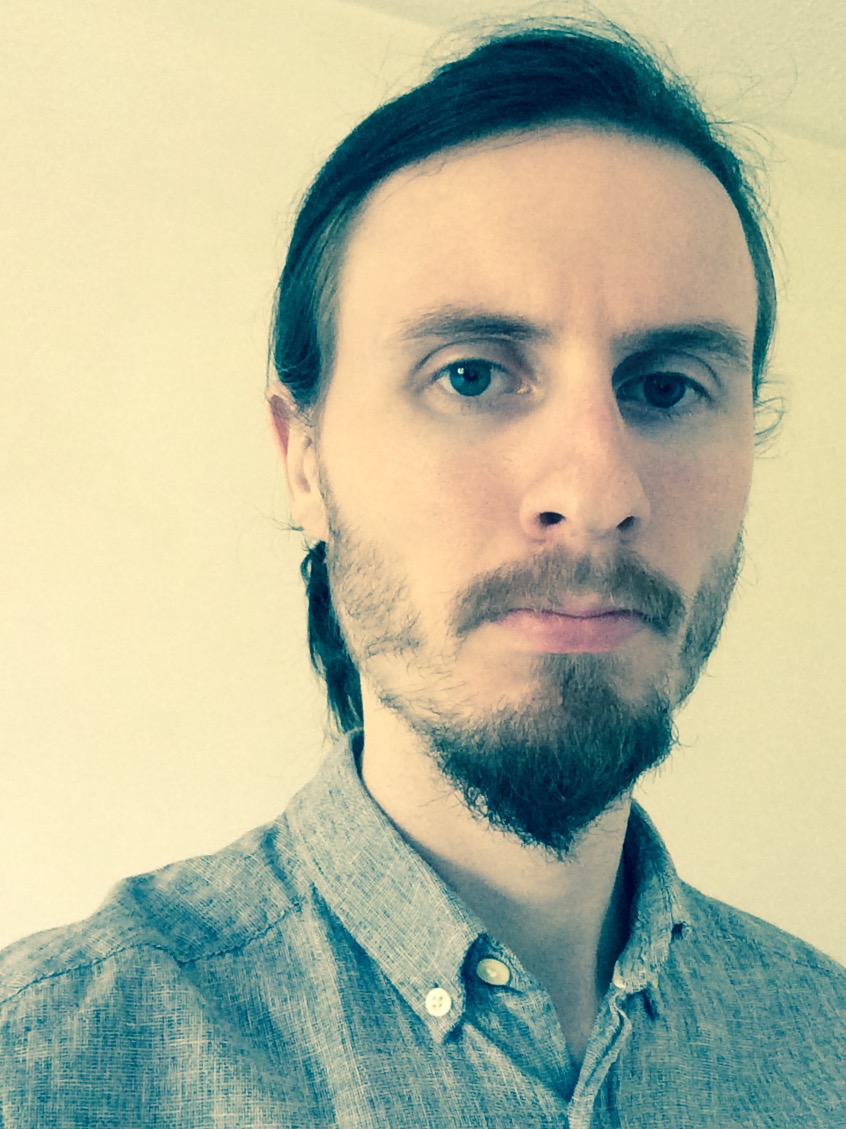 Hi, I'm Jamie, and I trawl through Bandcamp so you don't have to.